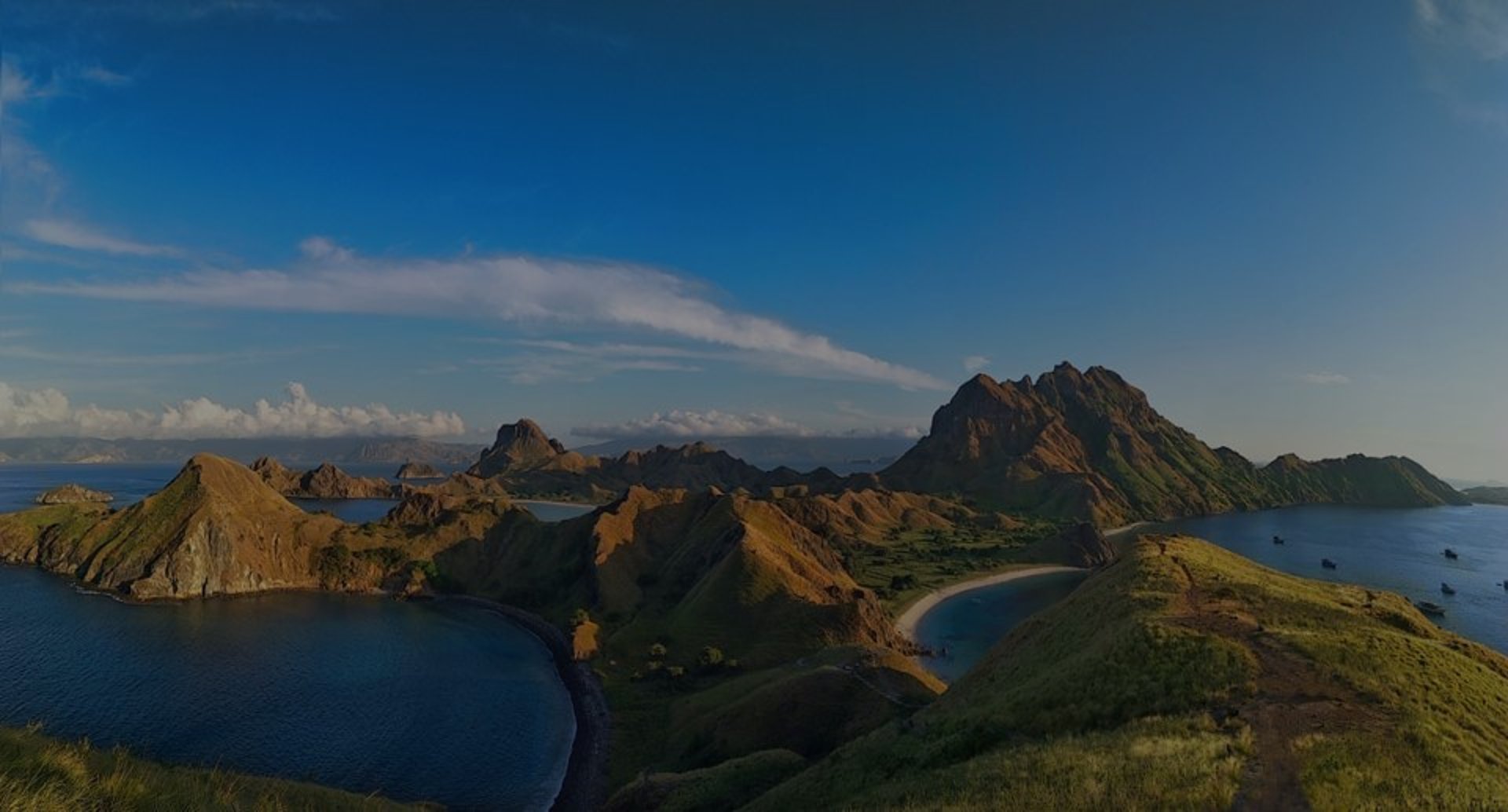 Explore Flores Island: Unforgettable Travel Experience with Us
Discover the hidden gems of Flores Island with our knowledgeable guide. From hiking volcanoes to diving in pristine waters, experience the true essence of this enchanting island. Start your adventure with our legal tour company today.
FLORES ISLAND ADVENTURE: A MUST-TRY TRAVEL EXPERIENCE
We fully worked as local guide and driver here in 2010 and been exploring Flores island and surround ever since. Our knowledgeable guide will not only provide valuable insights into the local history and traditions but also ensure a smooth and hassle-free travel experience. We will take you off the beaten path to hidden gems and help you navigate through the diverse terrain of Flores Island. So, whether you're interested in hiking volcanoes, diving in pristine waters, or discovering ancient villages, having a local guide by your side is the key to unlocking the true essence of this enchanting island. Come to Flores and start your adventure with our legal tour company today.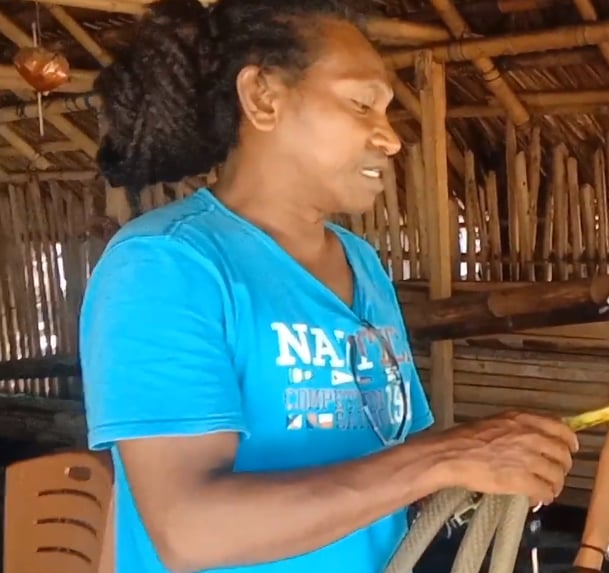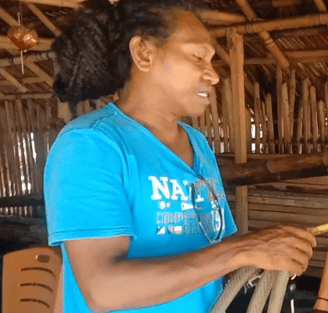 " I'm Christian Peter. I'm a local guide and driver who have been working in Flores island and surround since 2010. You may escape to paradise with our exclusive selection of authentic travel packages until 12 days. From pristine beaches to vibrant cityscapes, our tour operator will take you on a journey of discovery, leaving you with memories that will last a lifetime."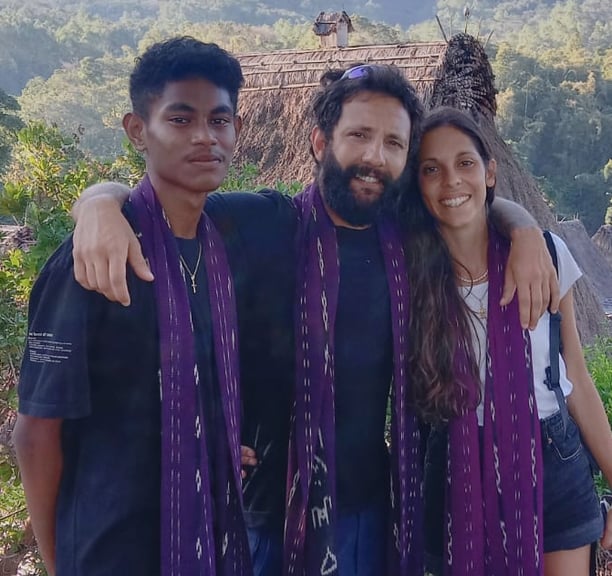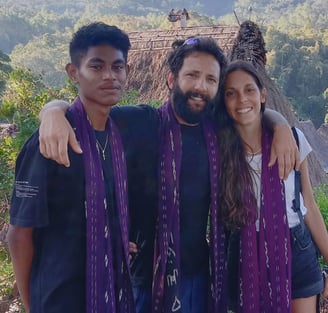 "My name is James. I am inspired by cometoflores.com. I'm a student of a tourism school and currently practicing at our tourism school . I am lucky to share my time with Christian Peter, who is an experienced local guide and driver. Together, we are ready to share our finding with you."

EMBARK ON AN EPIC ADVENTURE IN FLORES
Experience the true essence of travel with our epic tour packages in Flores Island. Tailored to your preferences and interests, our itineraries ensure a seamless and unforgettable vacation experience. If you want to choose active activities to make your holiday memorable, we can organize your trip.