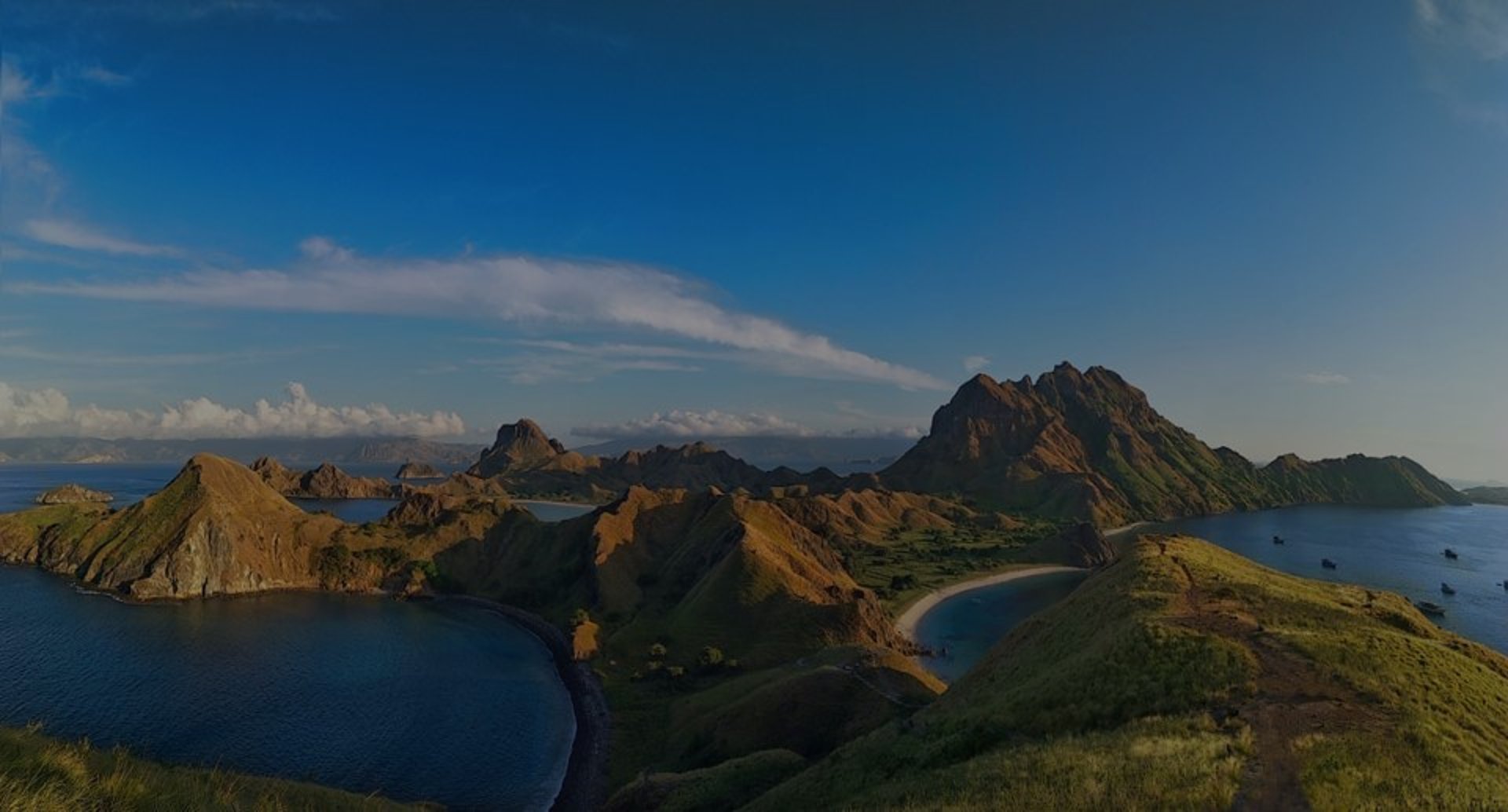 Explore the Cultural Heritage of Flores Island | Visit Indonesia
Discover the rich and diverse culture of Flores Island in Indonesia. Experience vibrant festivals, traditional dances, and music. Immerse yourself in the island's architectural traditions and warm hospitality. Don't miss the ancient stone monuments and traditional ikat weavings. Plan your extraordinary trip now!
EXPLORING INDONESIA'S CULTURAL HERITAGE IN FLORES ISLAND
Flores Island, located in Indonesia, is renowned for its rich and diverse culture. The island is home to various ethnic groups, each with their own unique customs, traditions, and languages. The locals take great pride in preserving and showcasing their cultural heritage, which can be witnessed through their vibrant festivals, dances, and music. The traditional houses, adorned with intricate carvings and vibrant colors, provide a glimpse into the island's architectural traditions. The people of Flores Island are known for their hospitality, welcoming visitors with warm smiles and open arms. From the traditional ikat weavings to the ancient stone monuments known as megaliths, the cultural treasures of Flores Island are sure to captivate anyone who visits this extraordinary destination.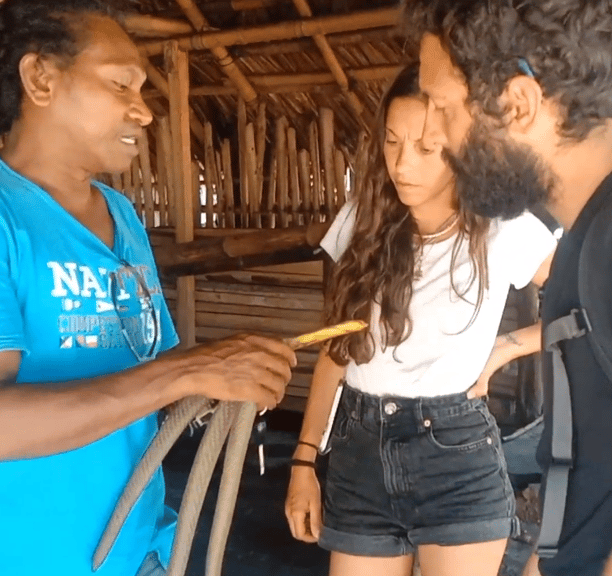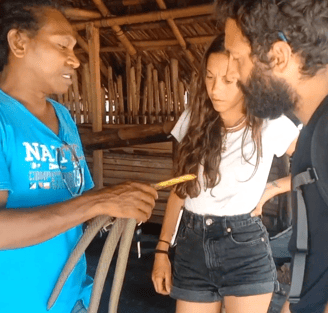 Aimere Distillery is a must-visit destination for travelers in Flores. Located in the heart of the island, this distillery offers an immersive experience in the art of traditional liquor production. Visitors can witness the meticulous process of distillation and learn about the rich history and cultural significance of local spirits. The facility showcases a wide variety of liquors, including the famous palm wine, which is made from the sap of palm trees. The knowledgeable staff is always eager to share their expertise and answer any questions. After the informative tour, visitors can indulge in a tasting session and savor the unique flavors of Flores. So, if you're a fan of spirits and looking for an authentic cultural experience, make sure to add Aimere Distillery to your travel itinerary.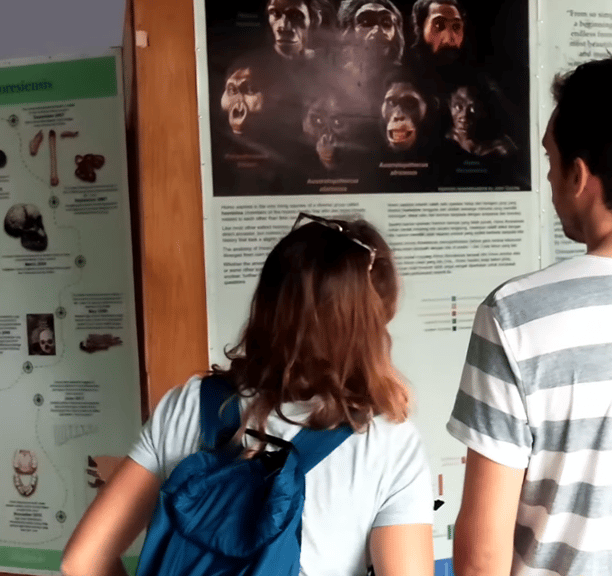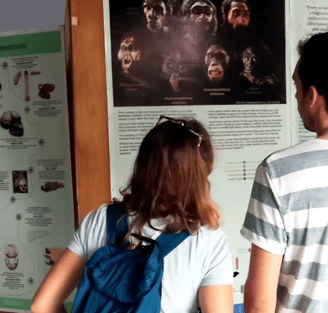 Liang Bua is a cave located in Flores, Indonesia, which gained worldwide recognition after the discovery of the Homo floresiensis, also known as the "Hobbit" species. This fascinating archaeological site attracts numerous travelers interested in exploring the origins of human evolution. Flores itself is a captivating island with stunning natural beauty and a rich cultural heritage. Travelers can immerse themselves in the vibrant local traditions, witness traditional dances, and visit colorful markets. The opportunity to visit Liang Bua provides a unique chance to step back in time and learn more about our ancient ancestors. However, it is important to note that accessing the cave requires some physical effort, as it is nestled within a lush and hilly landscape. Nevertheless, for those eager to delve into the mysteries of human evolution, Liang Bua is a must-visit destination.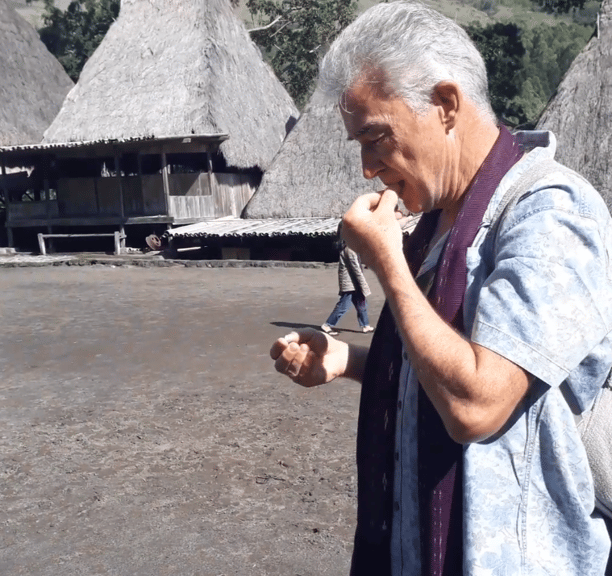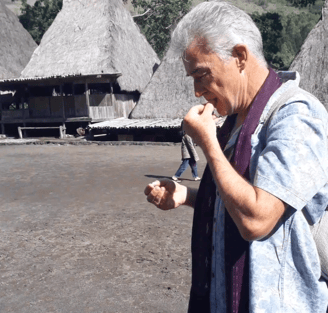 Bena village is a hidden gem located on Flores Island, which offers a unique travel experience. This traditional village is nestled amidst breathtaking landscapes and lush greenery, providing a peaceful retreat from the bustling city life. As you wander through the village, you will be fascinated by the traditional houses with their distinctive cone-shaped roofs and intricate carvings. The friendly locals will warmly welcome you, allowing you to immerse yourself in their rich cultural heritage and traditions. Don't miss the opportunity to witness the traditional rituals and ceremonies that take place in Bena village, providing a glimpse into the way of life of the indigenous Ngada people. With its natural beauty and cultural significance, Bena village is a must-visit destination for travelers seeking an authentic experience on Flores Island.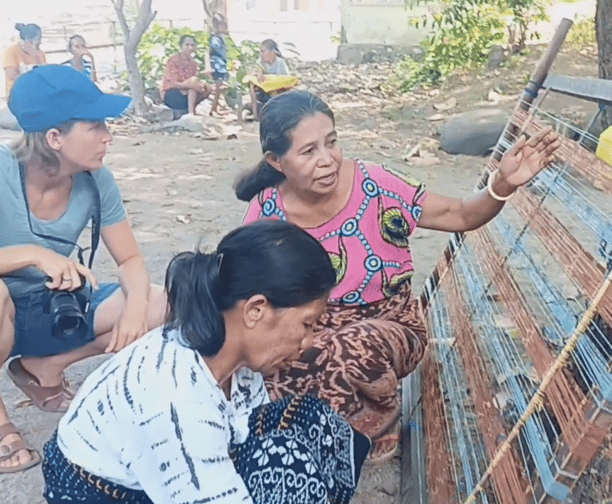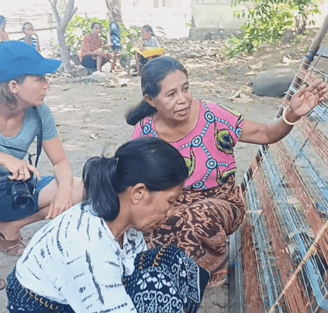 Sikka, a small coastal village on Flores Island, is renowned for its traditional ikat weaving. This intricate textile art has been practiced by the local community for generations, making it an integral part of their cultural heritage. As you travel through Sikka, you will have the opportunity to witness the skill and precision that goes into creating these beautiful hand-woven fabrics. The vibrant colors and intricate patterns of the ikat designs tell stories of folklore, history, and spirituality. This art form not only showcases the creativity and talent of the weavers but also serves as a means of livelihood for many families in the village. Exploring the fascinating world of ikat weaving in Sikka is a truly enriching experience that allows you to delve into the rich tapestry of Indonesian culture.

UNVEILING FLORES ISLAND'S CULTURAL TREASSURES
Experience the true essence of travel with our personalized cultural tour packages. Tailored to your preferences and interests, our itineraries ensure a seamless and unforgettable vacation experience. If you want to choose active activities to make your holiday memorable, we can organize your trip.